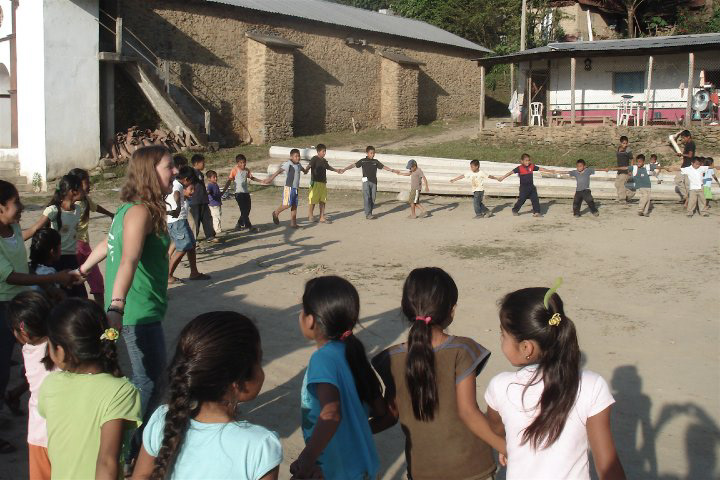 For me, yoga is political, reclaiming our connection to ourselves and the world around us. As a community worker, finding ways to spread the benefits of yoga as far and wide is really important to me.  It is an undeniable truth that most people who attend and practice yoga in studios in Bristol are white, middle class and on the whole, female. I am aware I very much fall into this bracket and 'teaching' an ancient practice that is not from my cultural heritage. Reflective practice has been central to my community work and I am constantly applying this to my yoga teaching, engaging in discussions about how to honour and not appropriate the practice of yoga and fumbling my way through trying to teach in a way which aligns with my values and strives to respect yoga and each individual that enters my class.
Bristol Yoga Roots Project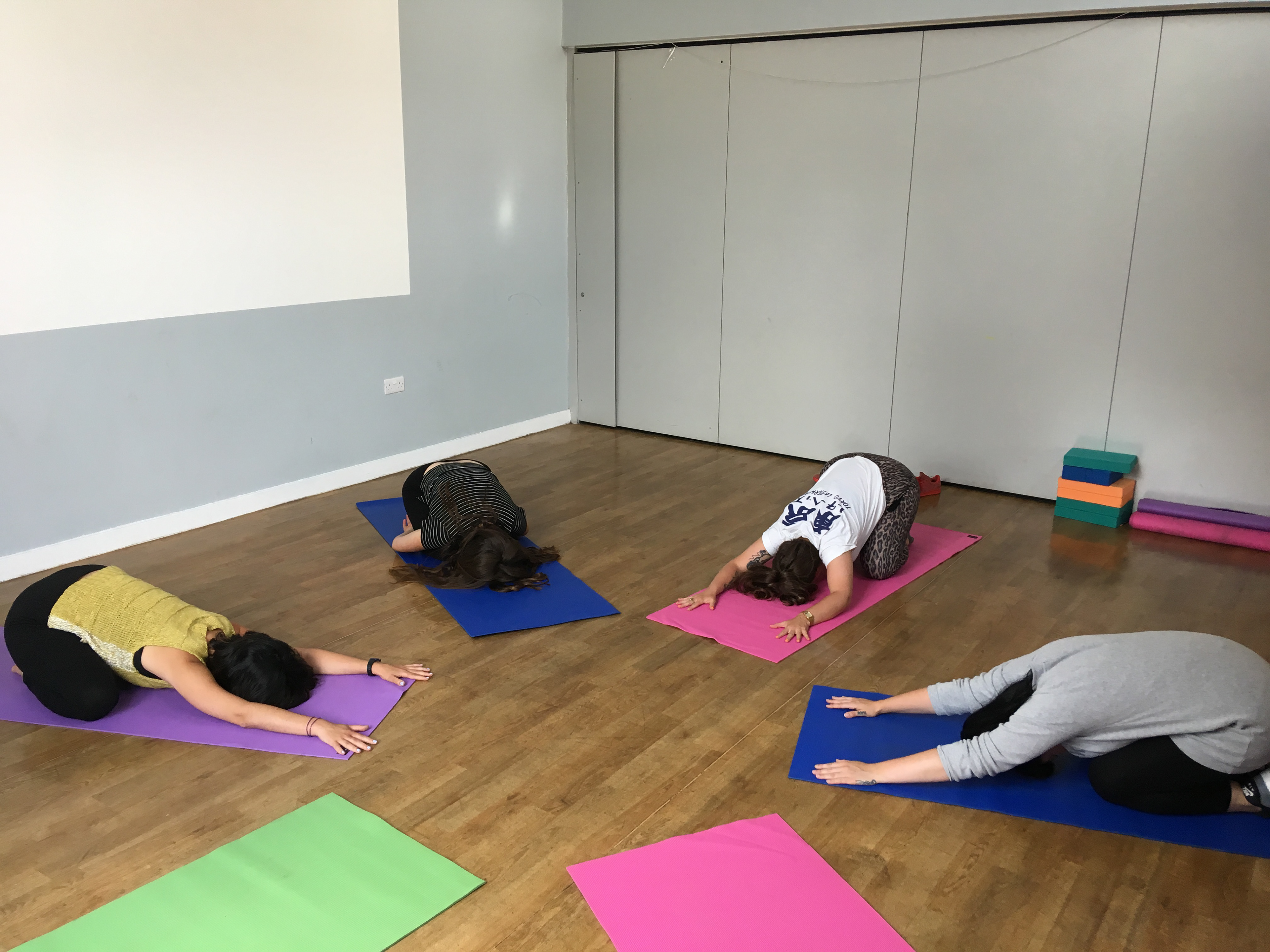 In 2017, myself and two other yoga practitioners co-founded BYRP. The project is evolving at a steady pace as we balance this with our full time work and yoga teaching. Our vision is to grow and support a network of like-minded yoga practitioners who are motivated to bring the benefits of yoga to under-represented populations in Bristol. In doing so we hope to inspire wider change in the Bristol yoga community, putting issues such as inclusivity and diversity on the agenda. Our work is underpinned by our collective belief in the yogic values of compassion, community, connection. 
Our mission is to share the benefits of yoga more widely by: delivering accessible classes by trauma-informed, qualified yoga teachers; creating a network of yoga practitioners that share our vision; providing a space where we can learn from and lean into each other; providing logistical support in setting up, delivering, and sustaining classes; raising the profile of issues such as inclusivity and diversity in the wider Bristol yoga community, including yoga students, teachers, teacher trainers and organisations.
I have taught yoga at  Spring of Hope Bristol Women's Night Shelter, Refugee & Asylum Seeker drop-in services and since September 2018, I have held a weekly class for One25's Peony service. 
Get in touch to find out more about BYRP, see how you  can get involved and/or arrange for us to teach at class at your organisation.
"You feel the heart of Leonie in her classes, the passion that she puts into each session. You feel nurtured and guided by the gentle and learned voice of a truly natural yogi. I would highly recommend treating yourself to a wonderful yoga experience that welcomes all levels and supports all needs."