15th  - 17th September 2023 
A long weekend to move, breath, rest, play & connect; all held in the rugged beauty of the Welsh woodlands and coastline.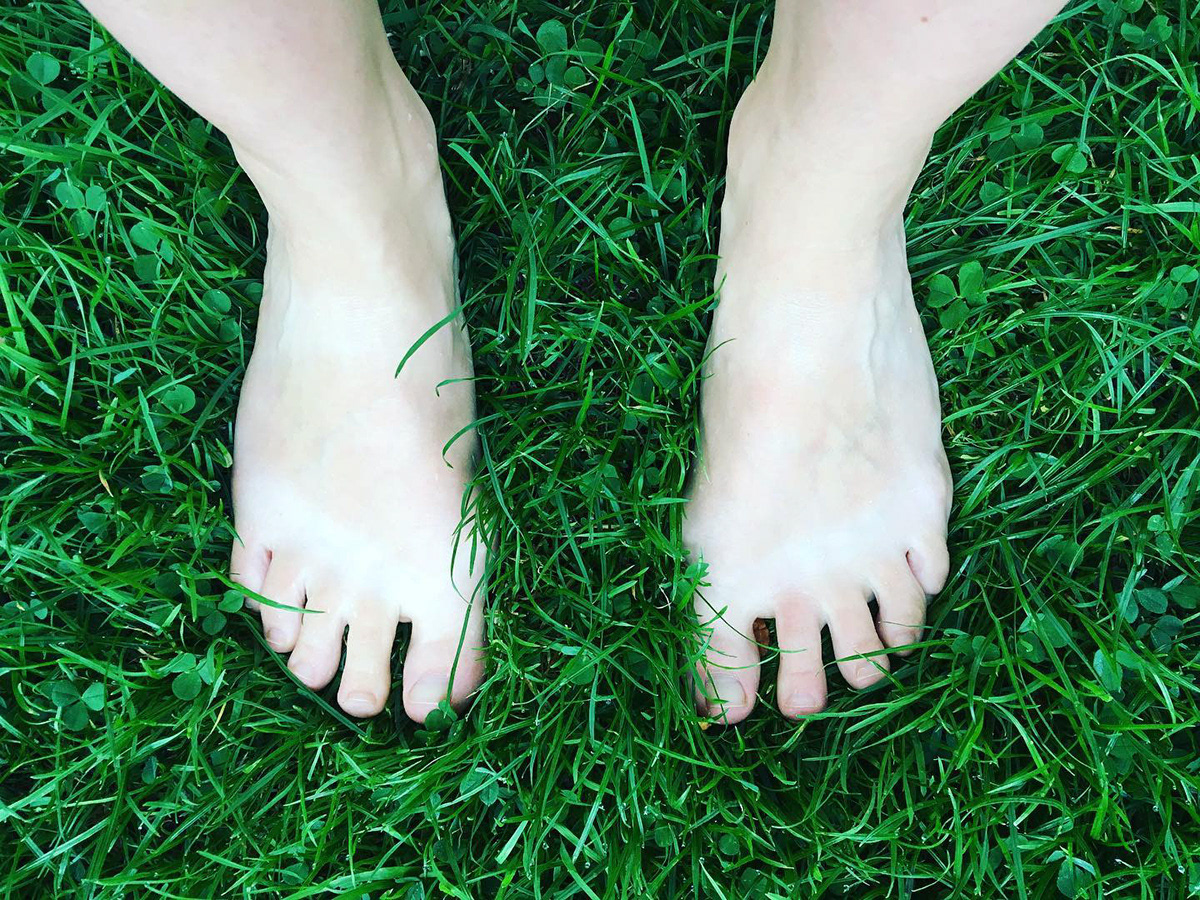 Over our time together, we will move through practices which support us to explore the yogic principles of sthira, sukha & lila. That is finding stability from rooting down, spaciousness to rise up and the play which exists in the spaces in between.
We gather as the year turns towards Autumn Equinox, offering a space to pause & reflect on the fruits of summer and what we might wish to release as the natural world begins to let go.
5pm       roots yoga practice
7.30am  meditation & breathwork
10am      playtime: aerial circus workshop
4.30pm  gentle heart yoga practice & nidra
8.30pm  fire circle, equinox ritual & song
7.30am   meditation & breathwork
10am       wings yoga practice
Feedback from Roots & Wings 2021 & 2022:
"It was such a beautiful weekend- amazing people, full of community and kindness and support and honesty. it was amazing. Leonie, you're an amazing facilitator and teacher, and you've brought together such a great group of people, and it was just perfect. my only thing would be some more time there, thank you"
"Was so lovely to be in circle and connection with such a beautiful bunch of open, caring and kind humans. I love coming together to explore ourselves more deeply through ceremony and ritual, and I feel deeply enriched from the experience. I love the intentionality of how we came together, held each other without expectation, and the richness and treasure we take away from that. Truly beautiful."
"Leonie is such a warm and uplifting person who really encourages you to listen to your body and go at your own pace. Was so lovely to be welcomed as you are with no pressure to be anything else. I felt totally nurtured and held, was lovely to heal in such a peaceful space. Leonie is a wonderful facilitator - sensitive, encouraging, open. I loved every moment."
"It was a wonderful weekend! Leonie did such a great job of being inclusive to everyone and explaining things in such an accessible and relatable way. I found it thought provoking and inspiring. I enjoyed that there was time to be playful and joke as well as heal and listen."
"Thank you for holding the space so beautifully. You have such a wonderful way of creating a space that inclusive and where everyone is welcome just as they are!"
Booking, accommodation & prices 
Triple treehouse cabin - £325pp (3 spaces) - SOLD OUT
Twin cabin - £350pp (2 spaces) - SOLD OUT
Double cabin - £350pp /+£100 supplement for single occupancy (2 spaces) / *£650 offer if booked as a two* - SOLD OUT
Single cabins - £375 (3 spaces) - SOLD OUT
Spaces limited to 10 (+1 teacher!) so advanced booking is essential.
These prices include all sessions, meals (home cooked vegan food) & accommodation.
A non-refundable £100 deposit is required to secure your place, final payment required by end of July 2023. 
Further information on cancellation procedures can be found here.
If finances are a problem, please get in touch to discuss payment plans, I am happy to be as flexible as possible to make it work!