16th  - 18th September 2022 
A long weekend of yoga practice nestled in the woods of West Wales, including a 2.5hr aerial silks workshop - rooting down and flying skywards.

Whilst I finalise the details for 2022, drop me an email to register your interest so you'll be the first in line to reserve your spot!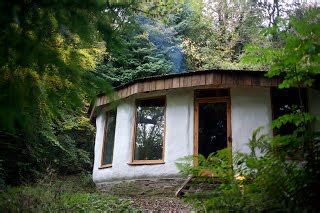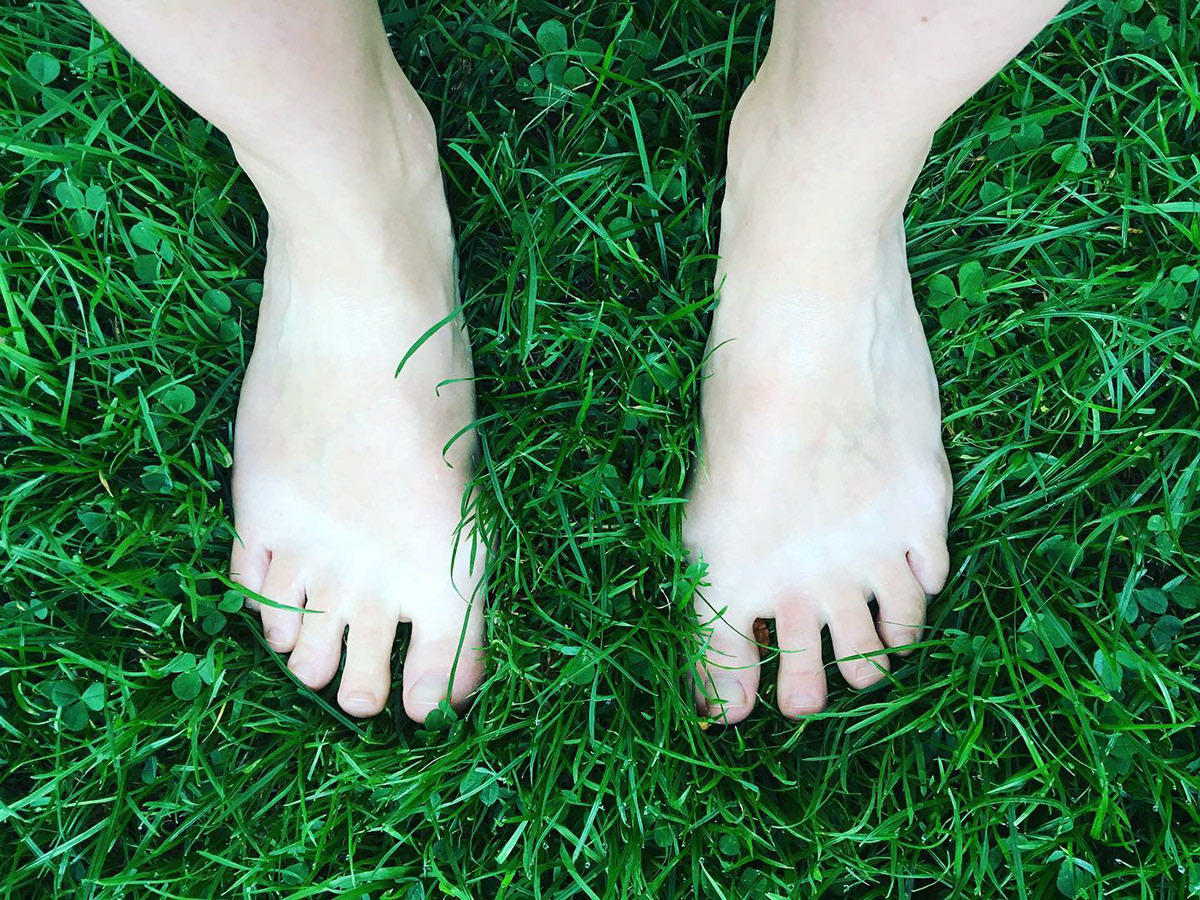 After the success of this retreat in 2021, I invite you to retreat with me once again into the beautiful woodlands of Felinganol, West Wales....

We will we be nesting into Meriel's eco cabins and yoga studio, to enjoy a long weekend of energising asana practice, breathwork, meditation and deeply restorative yoga nidra. There will be space for rest, music, fire, hot tub dips and walks to the stunning coast and local beach of Mwnt.
I have been on two retreats at Felinganol and it is truly a magical place that I know I will go back to again and again. It is not for the faint hearted, there are compost toilets and you will need your wellies! Meriel has created a gorgeous haven in the woods, immersed in nature and every meal is a feast of homegrown organic food!
With heaps of gratitude to Meriel, it has also been possible for me to partner up with with another amazing local space, Small World Theatre to offer an aerial circus class as part of this retreat. Since moving to Bristol, aerial silks has been a huge part of my life and a way for me to switch off from the day that has been - to climb, play, twist myself up in knots and fly above it all. It has been my dream to combine aerial silks with my love for yoga in the form of a retreat and I am beyond excited to be finally doing it.

All are welcome - those who have experience of yoga and/or aerial and those who don't. All you need to bring is yourself, an open heart and curious mind. Everything on offer is optional and the small number of students means that all classes can be tailored to each individuals abilities.
4pm - Opening circle, Energising Yoga practice & extended Yoga Nidra
8pm - Rest or optional activity 
7.30am - Meditation and breathwork
10.30 - 12.30pm - Aerial Silks Workshop at Small World Theatre
1pm - Lunch (back at Felinganol)
4.30pm - Restorative Yoga & Yoga Nidra (accompanied with magical live flute)
8pm - Fire Circle & Chanting
7.30am - Meditation and breathwork
10am - 12.30pm - Energising Yoga Practice & Closing Circle
Booking, accommodation & prices
2022 prices will be added soon!