15th  - 17th September 2023 
A long weekend of yoga practice nestled in the woods of West Wales, including a 2.5hr aerial silks workshop - rooting down and flying skywards.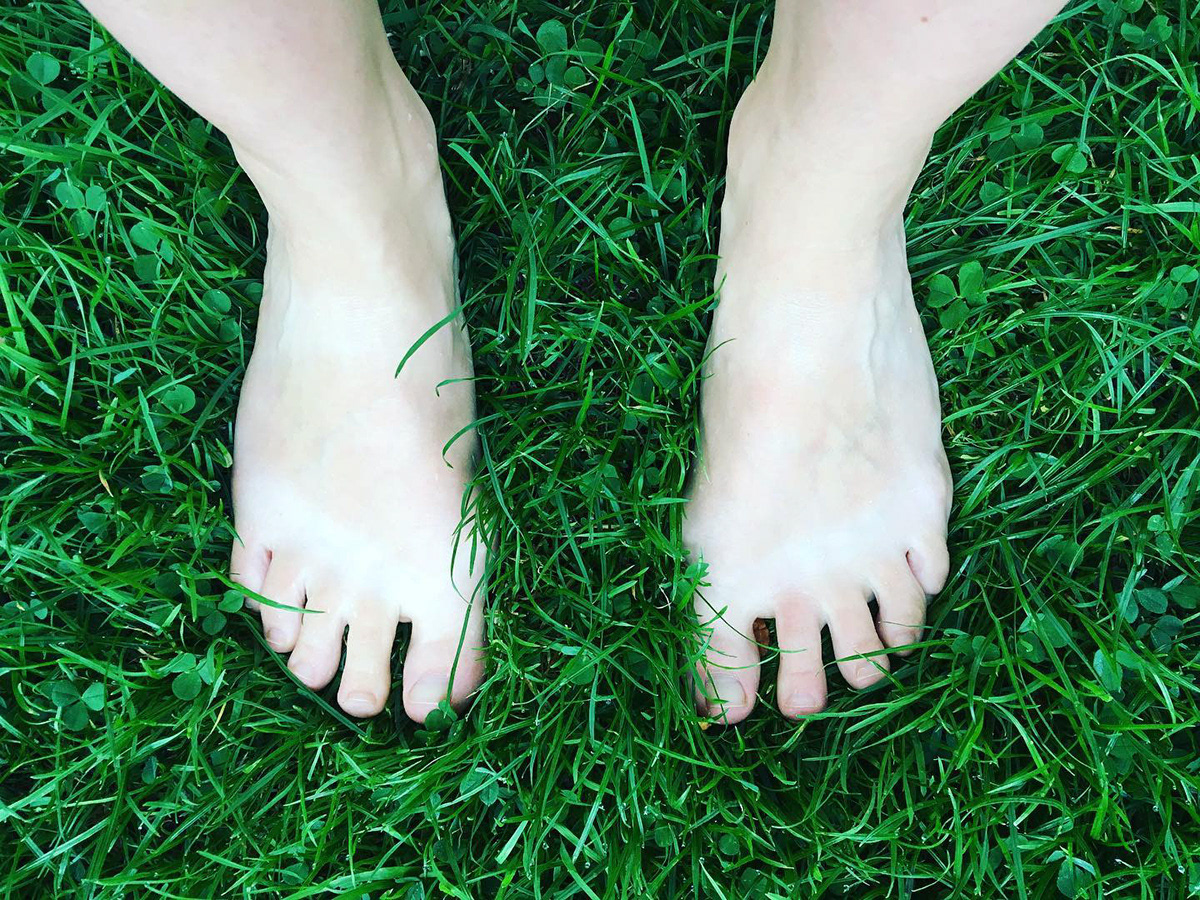 After the success of this retreat in 2021 & 2022, I invite you to retreat with me once again into the beautiful woodlands of Felinganol, West Wales....

We will we be nesting into Meriel's eco cabins and yoga studio, to enjoy a long weekend of energising asana practice, breathwork, meditation and deeply restorative yoga nidra. There will be space for rest, chanting, fire and walks to the stunning coast and local beach of Mwnt.
I have been on two retreats at Felinganol and it is truly a magical place that I know I will go back to again and again. It is not for the faint hearted, there are compost toilets and you will need your wellies! Meriel has created a gorgeous haven in the woods, immersed in nature and every meal is a feast of homegrown organic food!
I have partnered up with
amazing local space, Small World Theatre to offer an aerial circus class as part of this retreat. Aerial circus is a big part of my life, a way to switch off from the day that has been - to try something new, to climb, play, twist myself up in knots and fly above it all. 
All are welcome - those who have experience of yoga and/or aerial and those who don't. All you need to bring is yourself, an open heart and curious mind. Everything on offer is optional and the small number of students means that all classes can be tailored to the needs of each individual and the group as a whole
Here is some of the feedback from past retreats:
"

Restful. Impactful. Life-changing."
"The overall atmosphere of the retreat and Leonie's mindfulness in tailoring the retreat to participants. The yoga nidra was very relaxing - paticularly with the live music. Leonie's teaching in the yoga sessions was brilliant. Generally felt very well organised."
"I loved the aerial workshop. I loved how friendly and relaxed the whole retreat was. I particularly enjoyed the delicious food!"
"It was a wonderful weekend! Leonie did such a great job of being inclusive to everyone and explaining things in such an accessible and relatable way. I found it thought provoking and inspiring. I enjoyed that there was time to be playful and joke as well as heal and listen."
"Thank you for holding the space so beautifully. You have such a wonderful way of creating a space that inclusive and where everyone is welcome just as they are!"
4pm - Opening circle, Energising Yoga practice & extended Yoga Nidra
8pm - Rest or optional activity 
~
7.30am - Meditation and breathwork
10.30 - 12.30pm - Aerial Circus Workshop at Small World Theatre
1pm - Lunch (back at Felinganol)
4.30pm - Restorative Yoga & Yoga Nidra 
8pm - Fire Circle & Chanting
~
7.30am - Meditation and breathwork
10am - 12.30pm - Energising Yoga Practice & Closing Circle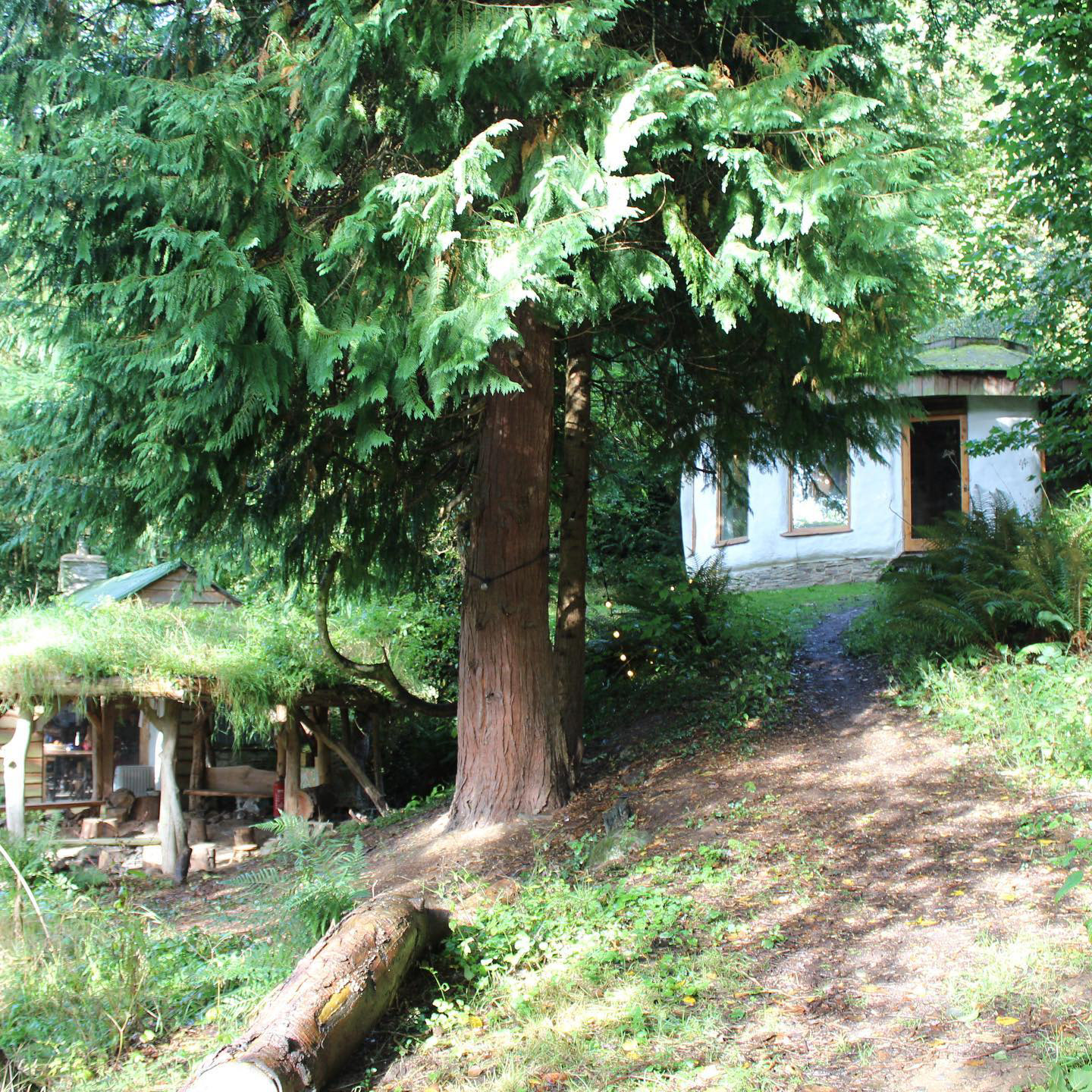 Booking, accommodation & prices 
(prices shown for 2022, yet to be updated for 2023)
Triple treehouse cabin - £320pp (3 spaces)
Twin cabin - £345pp (2 spaces)
Double cabin - £345pp /+£100 supplement for single occupancy (4 spaces)
Single cabins - £370 (3 spaces)
Spaces limited to 11 (+1 teacher!) so advanced booking is essential.
These prices include all sessions, meals (home cooked vegan food) & accommodation.
A non-refundable £100 deposit is required to secure your place, final payment required by end of July 2023. 
Further information on cancellation procedures can be found here.
If finances are a problem, please get in touch to discuss payment plans, I am happy to be as flexible as possible to make it work!